Colorado Motorsports Hall of Fame
Memorabilia
Build your collection of Colorado Motorsports Memorabilia with items available below.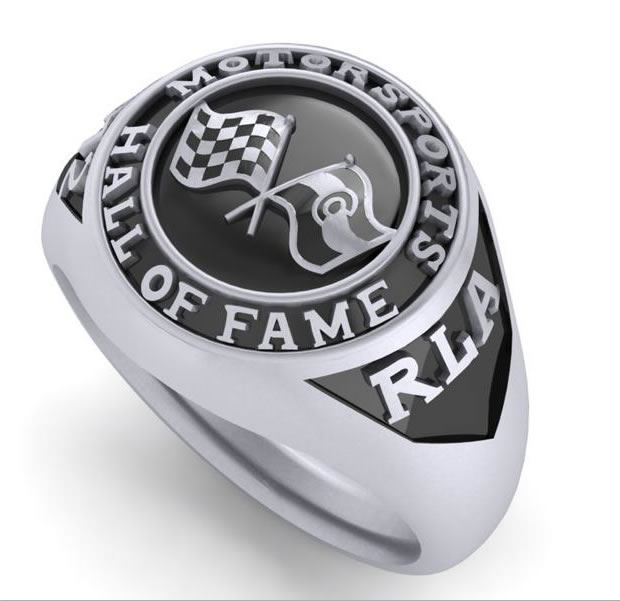 Hall of Fame Commemorative Ring
The Hall of Fame commemorative ring is available to inductees only, and can be customized with the inductees initials, and induction year.  Cost is $600.
Purchase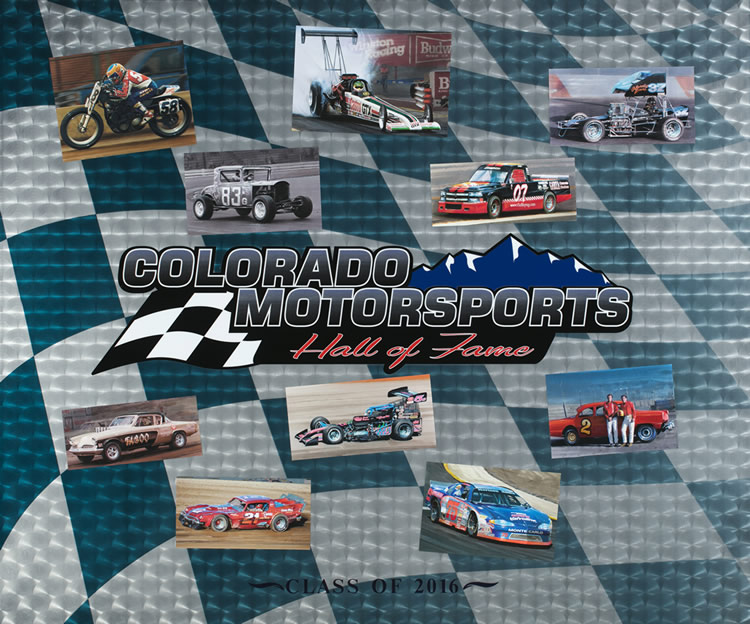 2016 Commemorative Poster
The 2016 commemorative poster includes photos of all 2016 inductees.  Cost $10.
Purchase