Hall of Fame Personalized Logo Jacket | Order Form
The Hall of Fame varsity jacket is available to inductees only, and will be customized with the inductees name, and induction year.  Cost is $540 and includes shipping.
Criteria for ordering:
You MUST be an Inductee in the Colorado Motorsports Hall of Fame.

You MUST order the jacket from CMHOF.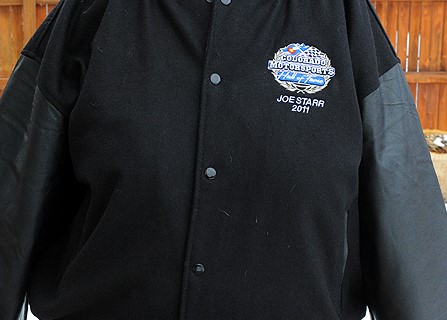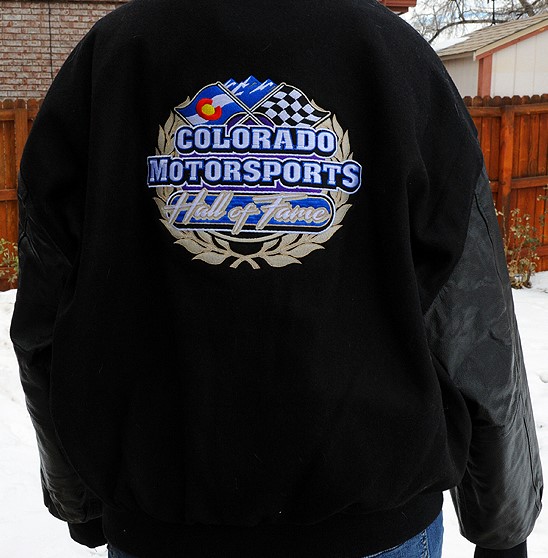 Please complete the form below, and either MAIL this form with your check to Colorado Motorsports Hall of Fame, 22 Puma Lane, Ridgway, CO 81432 
OR scan and email it by clicking the SUBMIT button below.  We will call you to get your credit card for payment..