Napier Motorsports
Blue Ribbon Sponsor

Robert Prilika Motorsports
Blue Ribbon Sponsor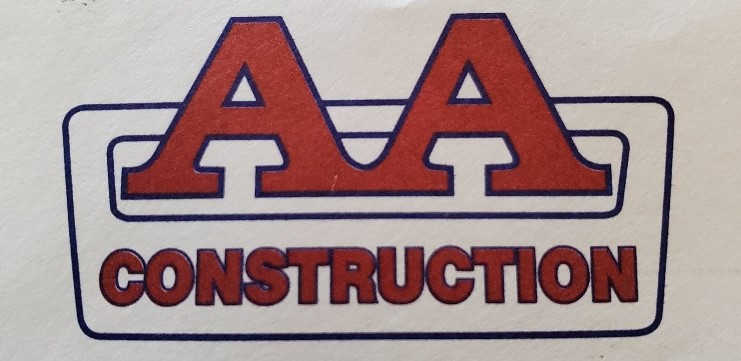 AA Construction
Blue Ribbon Sponsor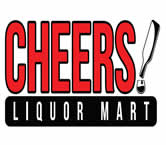 Cheers Liqour Mart
Blue Ribbon Sponsor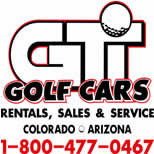 GTI Golf Cars
Red Ribbon Sponsor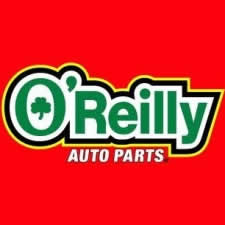 O'Reilly
Red Ribbon Sponsor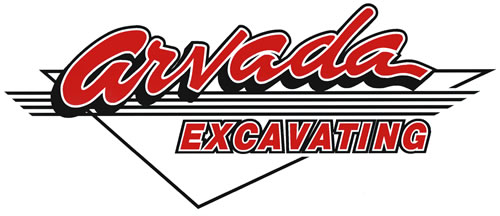 Arvada Excavating
Red Ribbon Sponsor
Gunslinger Custom Paint
In Kind Sponsor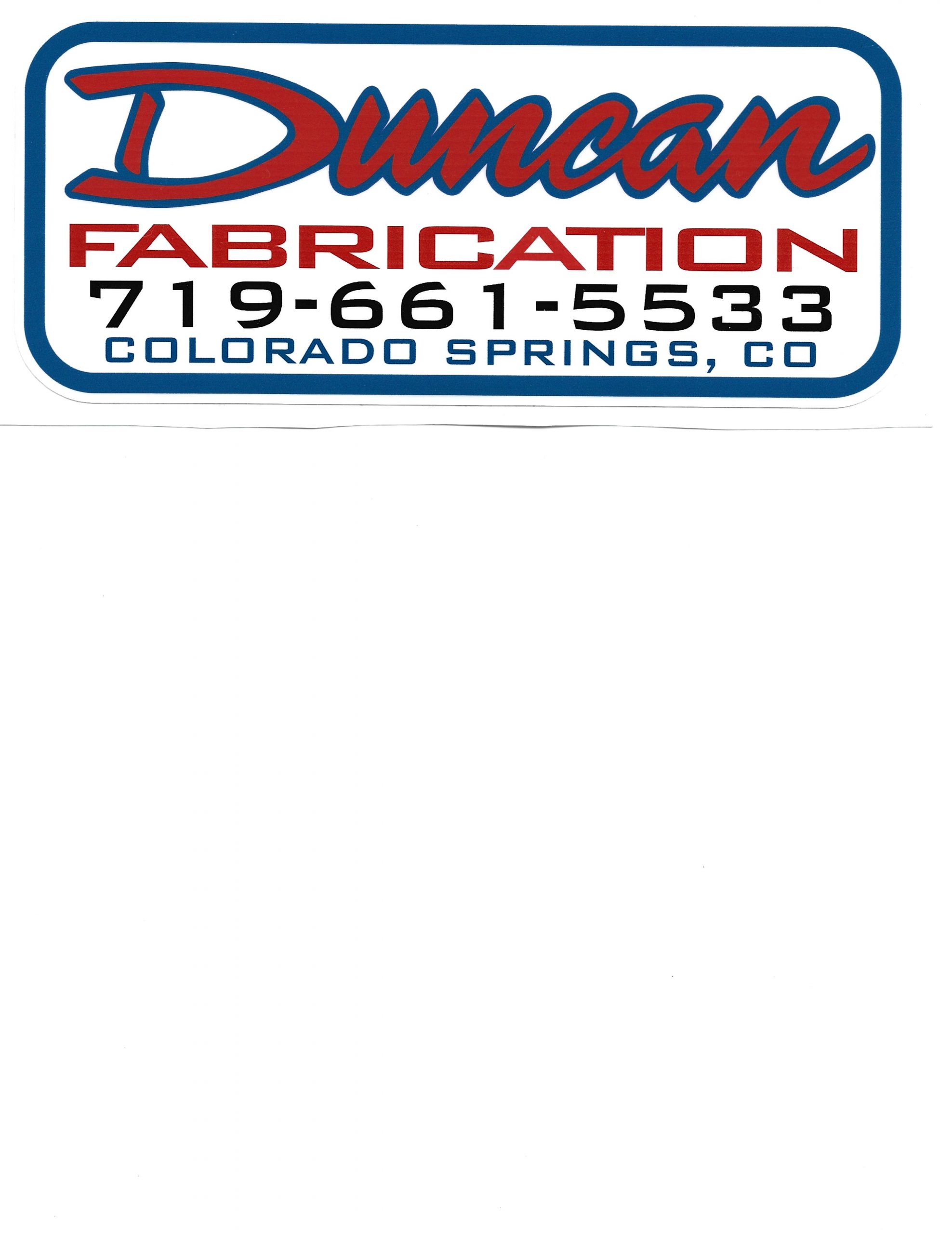 Duncan Fabrication
White Ribbon Sponsor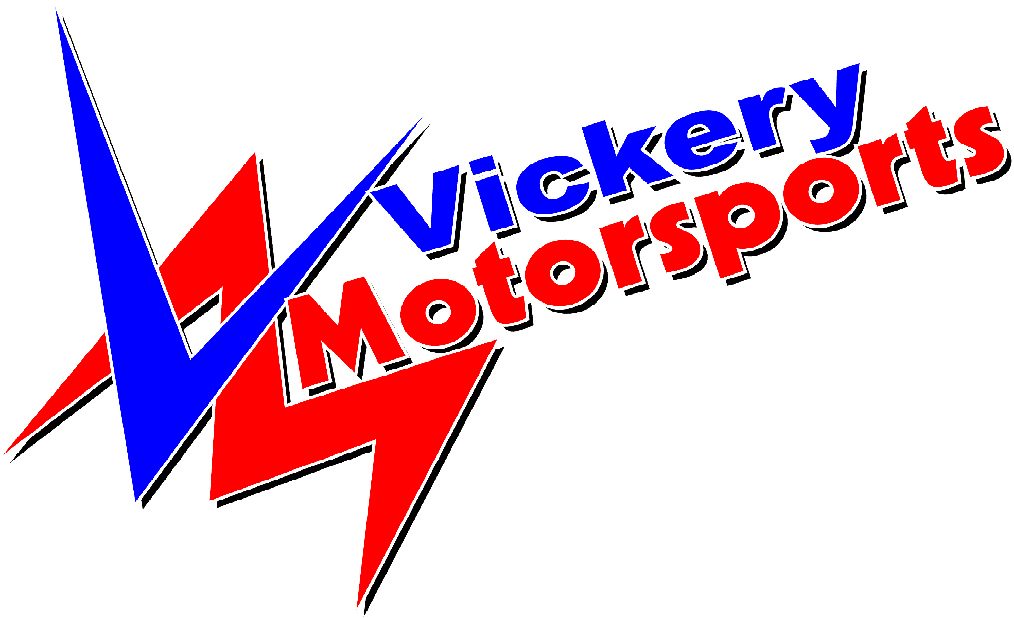 Vickery Motorsports.
Blue Ribbon Sponsor
For over 50 years Vickery Motorsports has been owned, operated and staffed by riders and racers.   The majority of our staff are actively involved in some aspect of powersports either through competition or recreation– dirt bikes, sport bikes, touring bikes, cruisers, ATVs, personal watercraft, boats and snowmobiles.  We are sales and service specialists.  
Address:2231 S. Parker Rd.
              Denver, Co 80231
Phone# 303-755-4387 

Leary Shock Shop
Blue Ribbon Sponsor
Leary now has customers all over the USA, Mexico, Canada and Europe and is proud to have over 900 championships.  Leary Shock Shop is located at 1990 S. Navajo Street, one mile east of Santa Fe, off Evans.  They are open Monday – Friday 12:00 noon to 6:00 PM. Visit their website!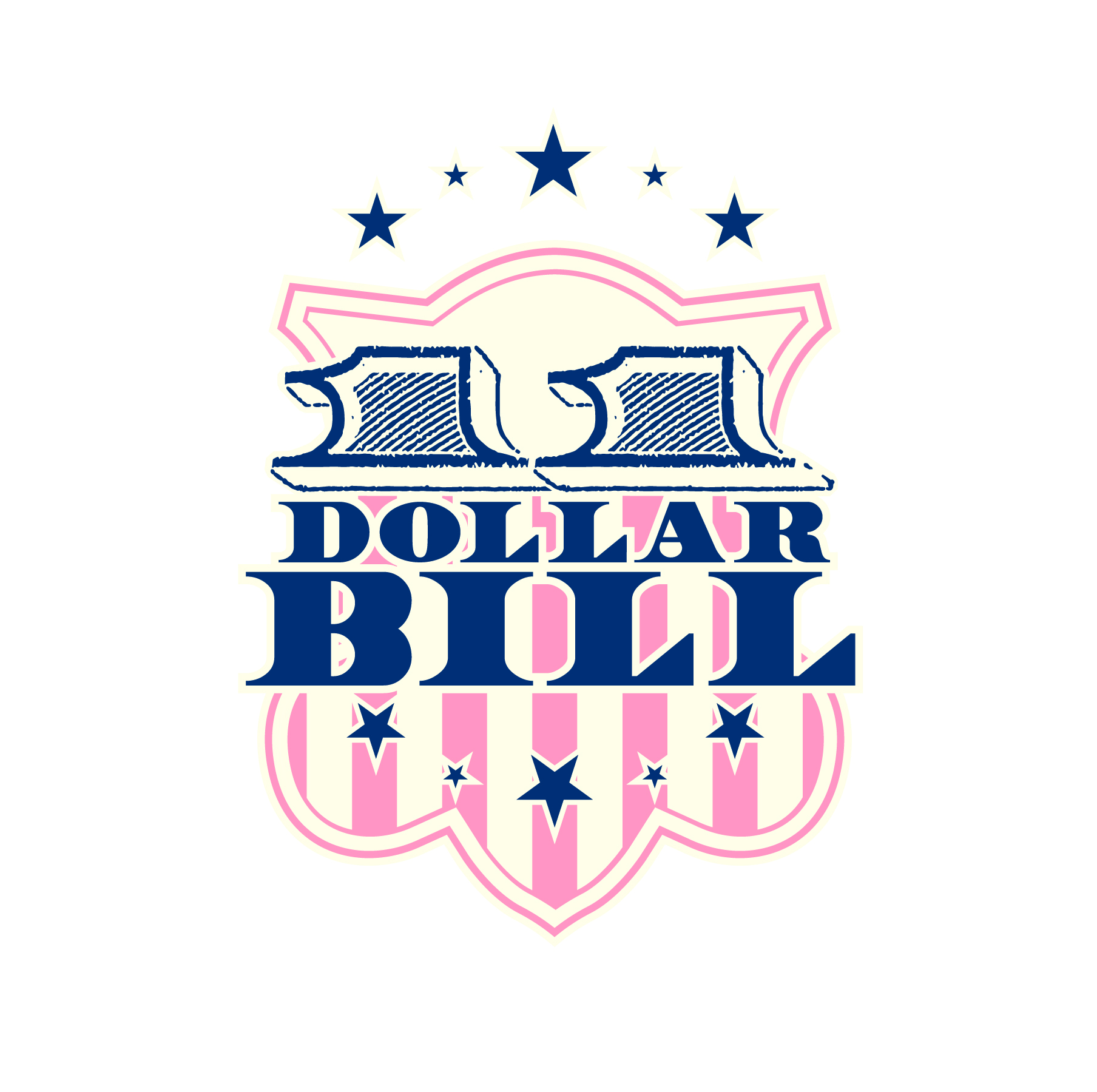 11 Dollar Bill
In Kind Sponsor
Savage Racing
Blue Ribbon Sponsor
Savage Racing was started in 1994 when Dave Savage's son, Dan, began racing a late model. Since then, the family race team has been heavily involved in the Colorado racing scene. The team is actively involved in the racing community and focused on bettering the future of racing in Colorado. Visit their website!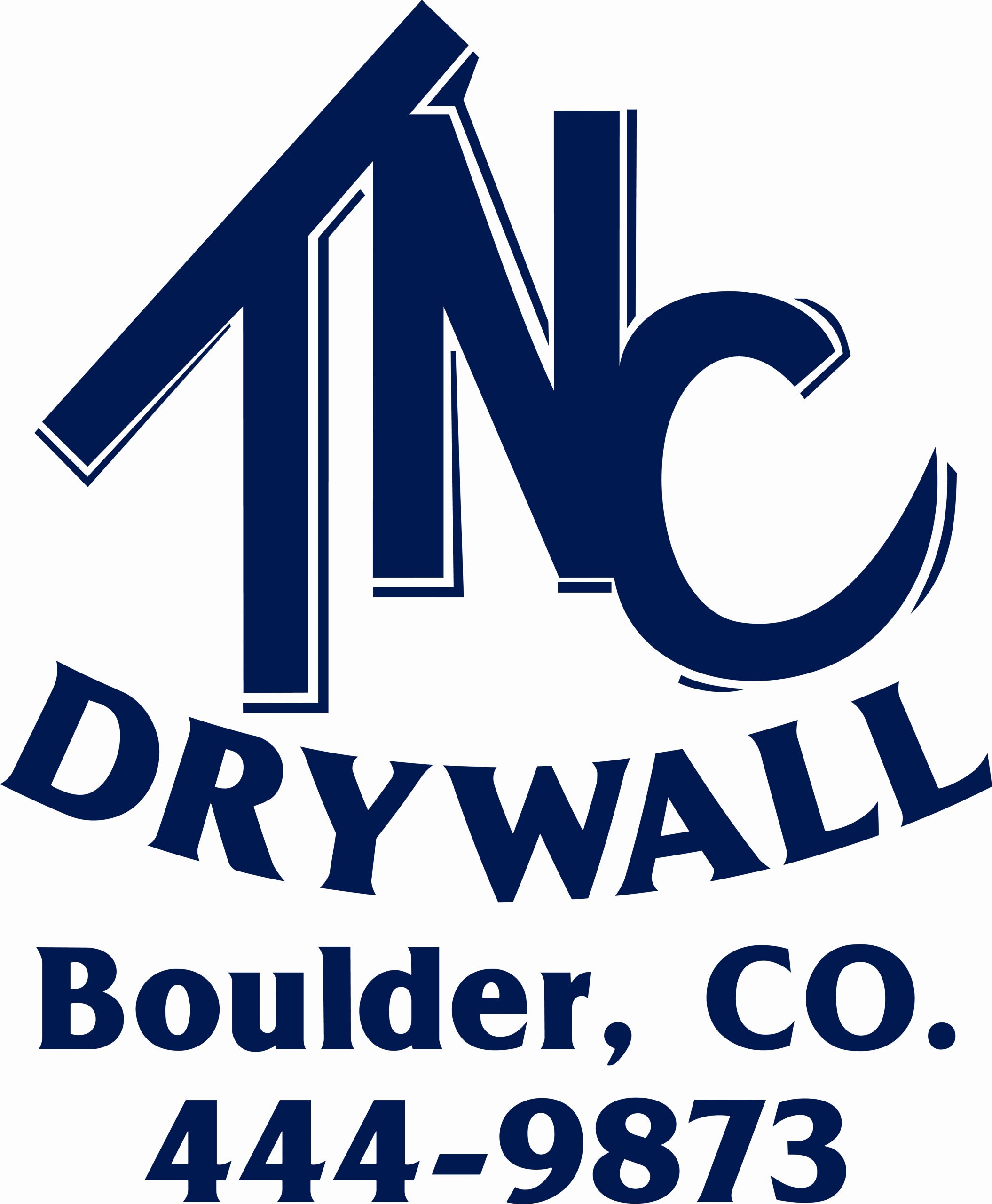 TNC Drywall
White Ribbon Sponsor

Oyler Insurance Agency, Inc.
Blue Ribbon Sponsor
I have been with State Farm 34 years, as an agent, manager, and executive. I have enjoyed my current role as a State Farm Agent since 2001. I have been able to sponsor the CMSHOF for 11 years. I have enjoyed my association with members of the board and have several of the inductees as customers. I am very proud of the agents in our office and have won multiple awards for service, including being recognized by 5280 Magazine as a 5 Star Agency in the Denver area.  Visit their website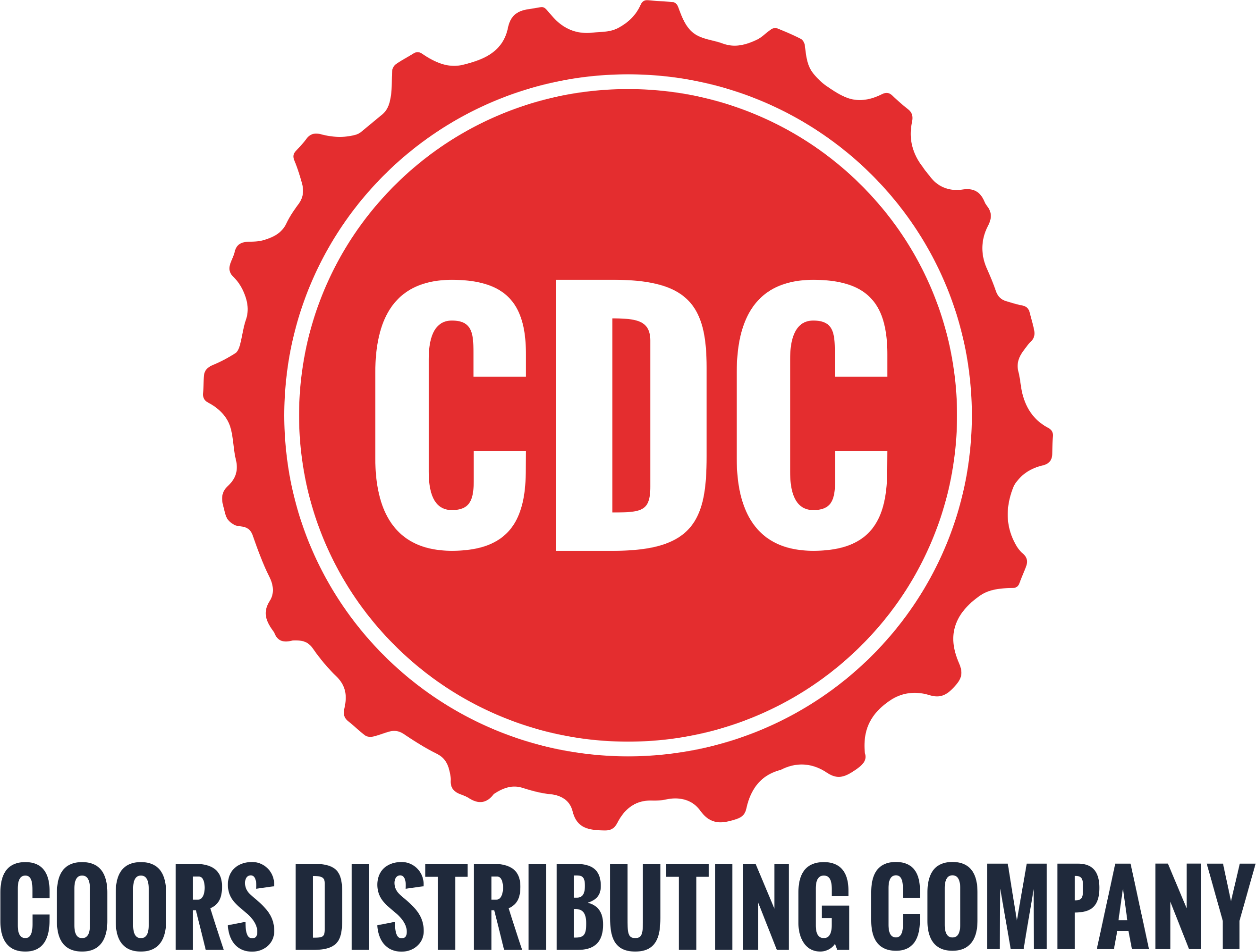 Coors Light
In-Kind Sponsor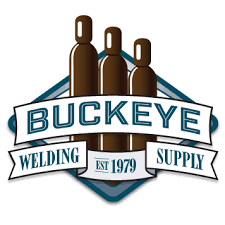 Buckeye Welding Supply
White Ribbon Sponsor
Buckeye Welding Supply Co., Inc.
Colorado's Largest Inventory of Welding Equipment & Supplies. Serving the Front Range and Mountain areas, Buckeye Welding Supply Company offers a wide selection of welding supplies, equipment and training. If you can't make it to one of our two Colorado locations, WE CAN COME TO YOU with our "store on wheels" delivery service!
Buckeyeweldingsupply.com
Greeley, CO (800) 826-0348 | (970) 356-7546
Henderson, CO (303) 287-0662
Sterling, CO (970) 658-2382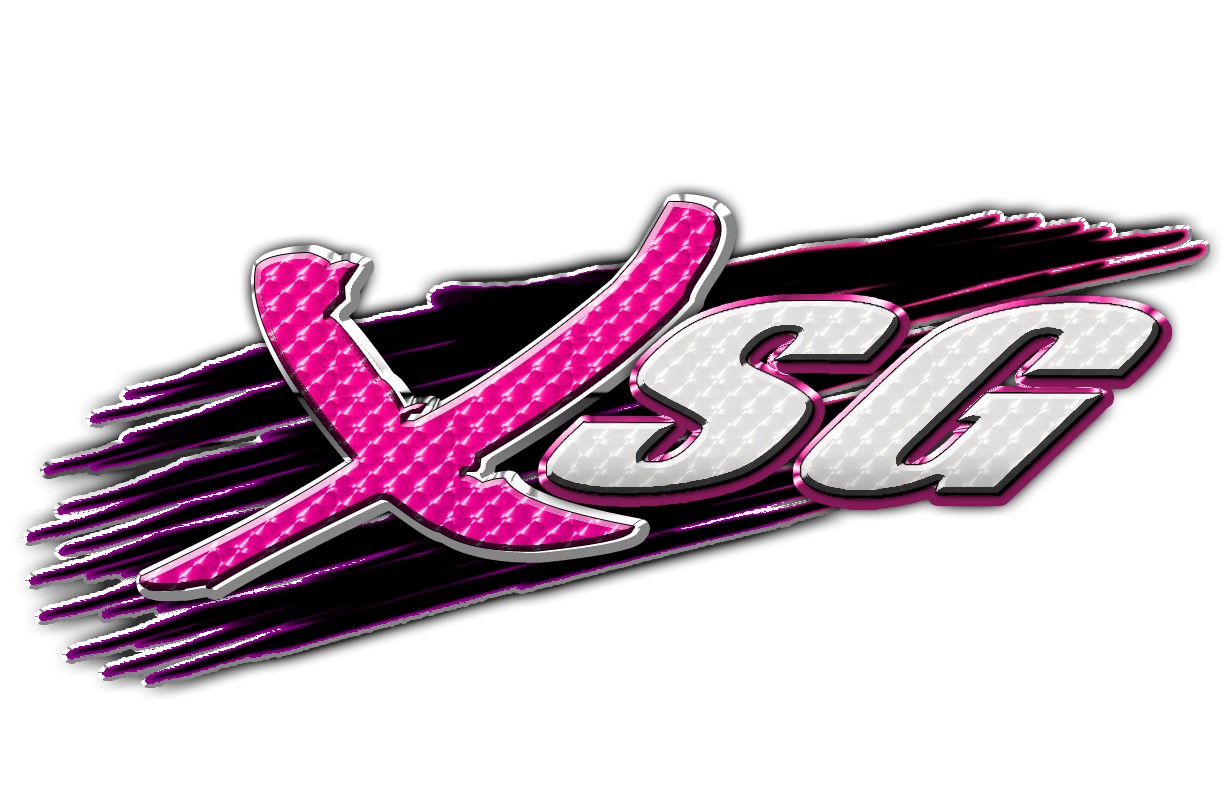 Publication Printers
In Kind Sponsor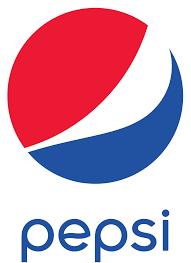 Pepsi Cola
In Kind Sponsor