Colorado Motorsports Hall of Fame
IMPORTANT NOTICE!
The Class of 2020 Hall of Fame Induction Ceremony originally scheduled for Friday, October 16th, 2020, has been postponed until October of 2021.
The Board of Directors of Colorado Motorsports Hall of Fame felt this postponement was necessary in the interest of the health and safety of our Inductees and their families and friends who would attend the event to support them.  There also remains the uncertainty about large group gatherings being permitted again by the date of the event resulting in having to cancel the event on short notice. 
The new date will be October 15th, 2021 at Infinity Park Event Center, Glendale (Denver)
 This was a difficult decision for the Board, but we intend to make the 2021 Induction Ceremony even more exciting and memorable for our Inductees who are waiting a year for their recognition.  Watch our social media sites for information about the Inductees and their contributions to Colorado Motorsports. 
 
WHERE: Infinity Park Events Center
ADDRESS: 4400 East Kentucky Ave. Glendale (Denver)
WHEN: Friday, October 15th, 2021
TIME: From 5:00 pm to 9:00 pm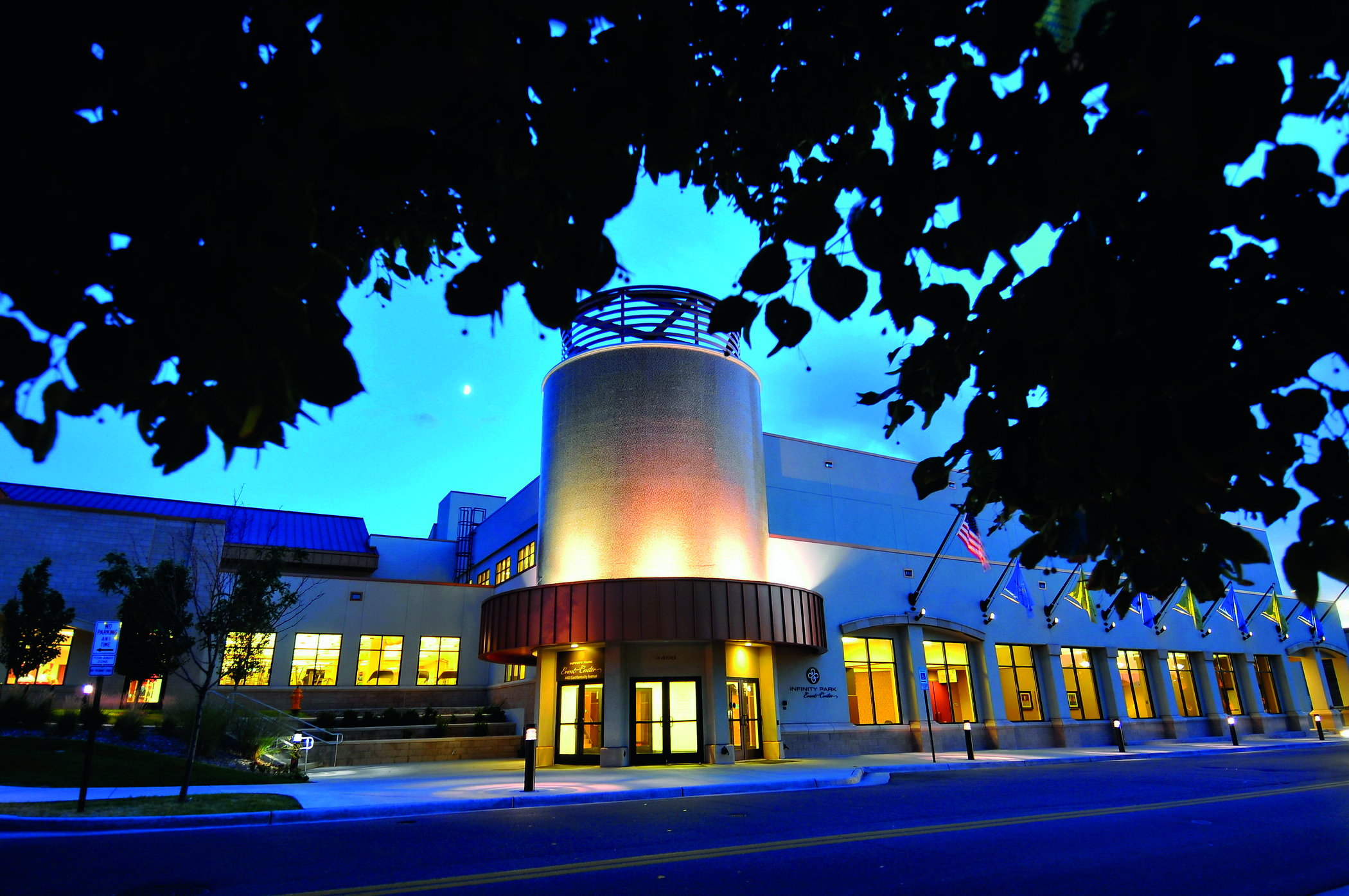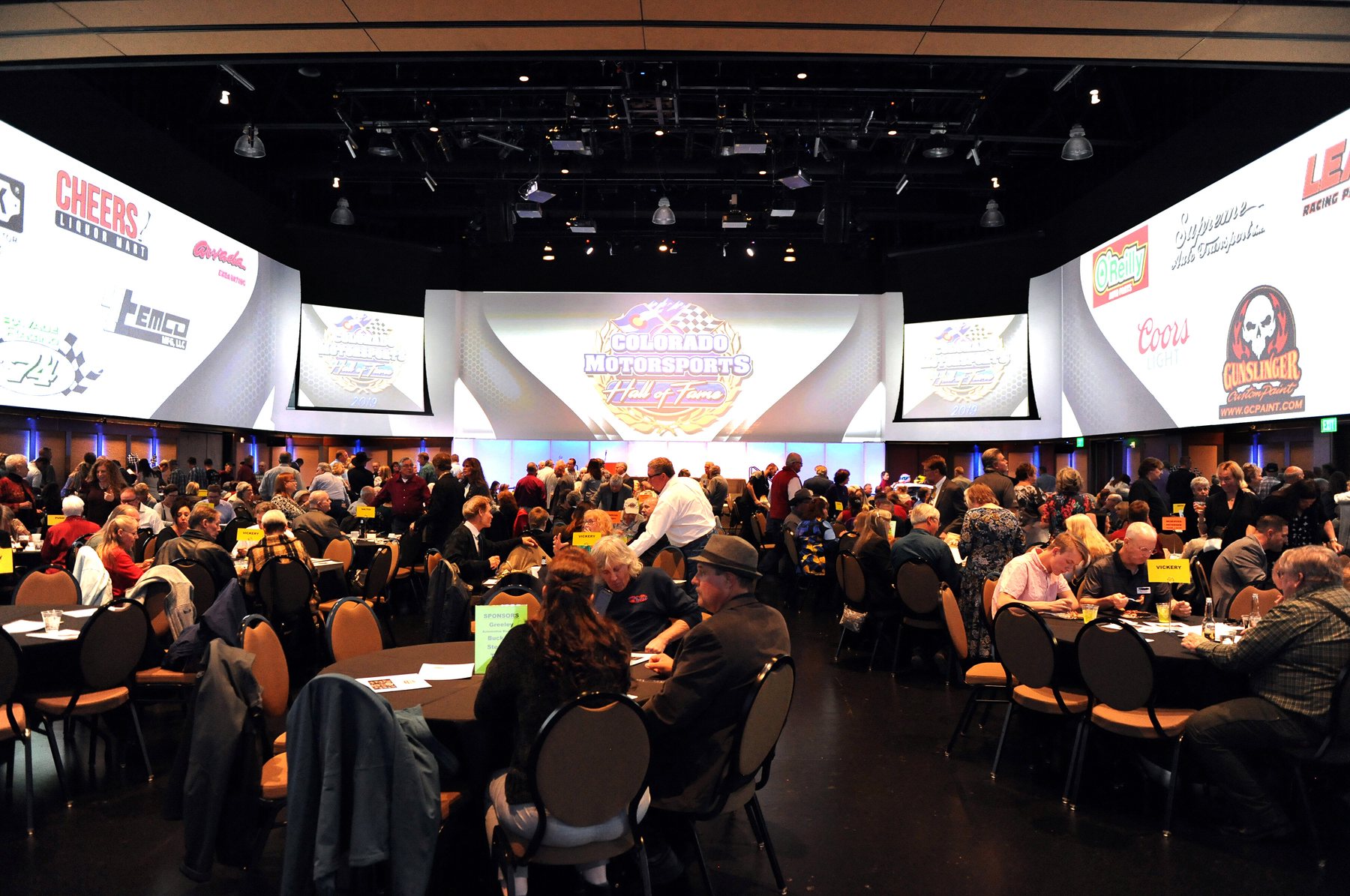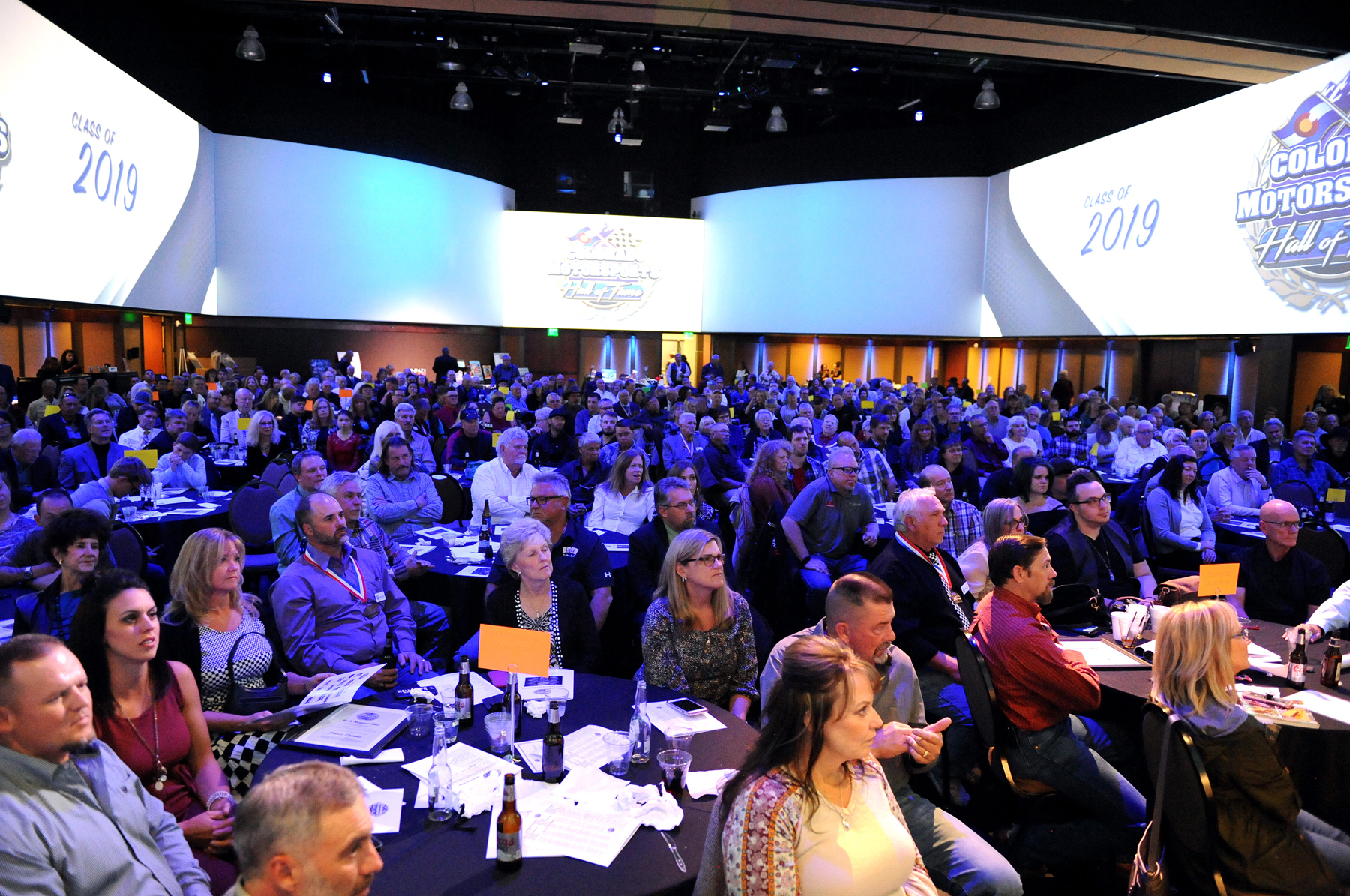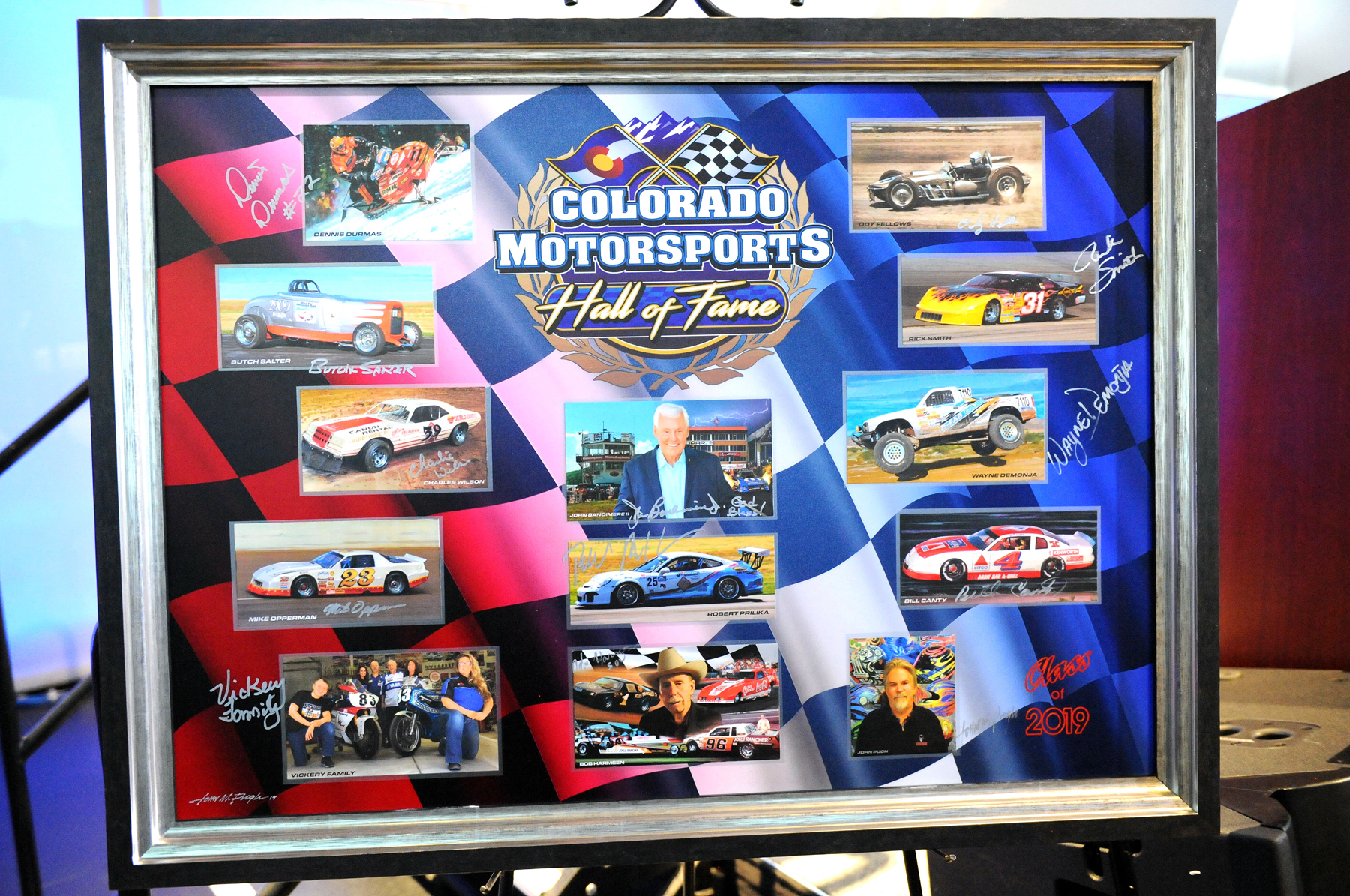 The Colorado Motorsports Hall of Fame 2019 Induction Ceremony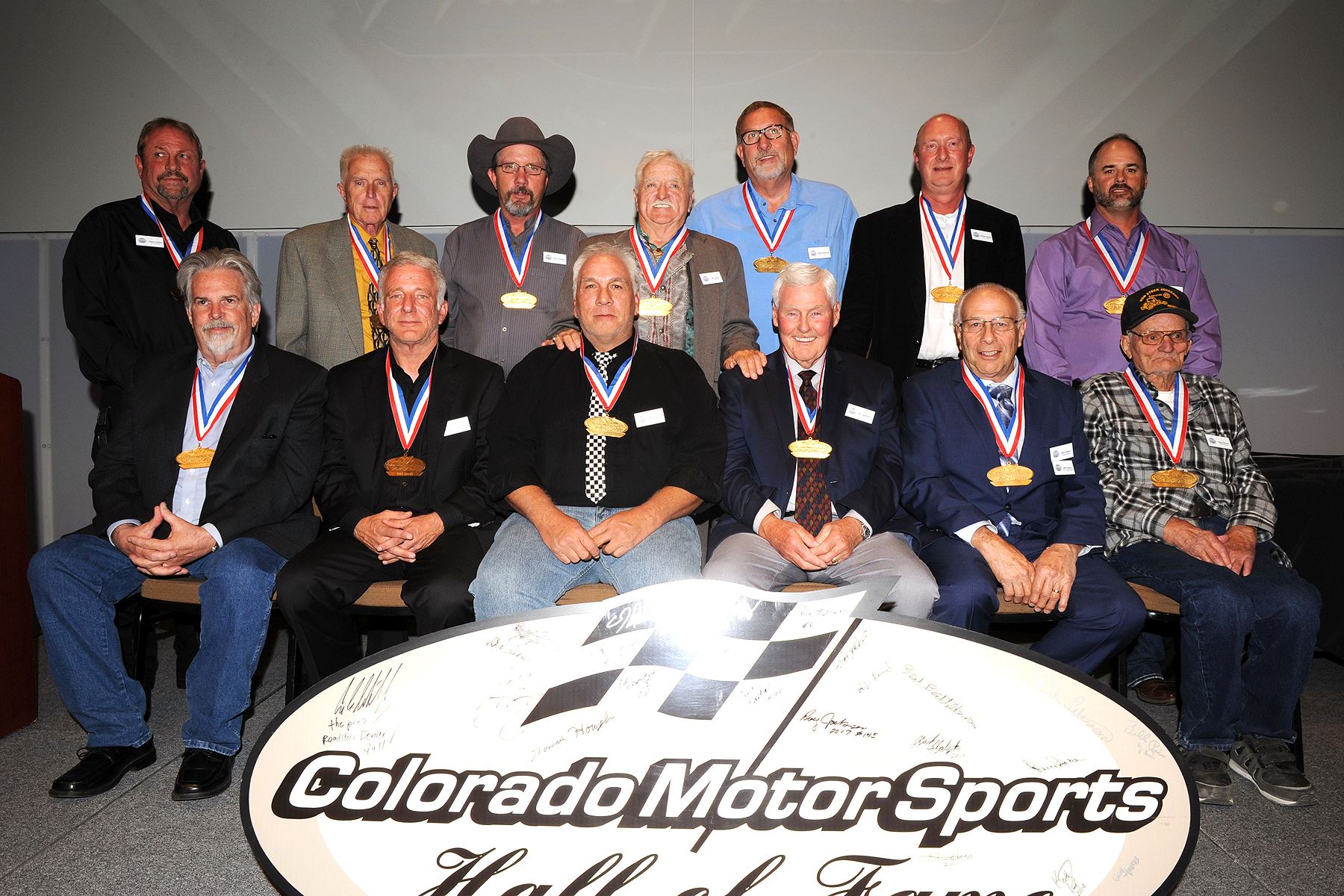 Congratulations to our 2019 Inductees!
Colorado Motorsports Hall of Fame Class of 2019 Induction Ceremony was held on Friday, October 18, 2019 at Infinity Park Events Center in Glendale (Denver), Colorado.
More than 460 guests attended the event to show their support of motorsports within Colorado and the Inductees being honored that night. 
Hall of Fame Inductees included: 
John Bandimere, Jr.
Bill Canty
Wayne Demonja
Dennis Durmas
Ody Fellows
Mike Opperman
Robert Prilika
Butch Salter
Rick Smith
Charles Wilson
Recipients of the 2019 Jerry Van Dyke Award for contributions to motorsports by an individual were: Robert Harmsen and John Pugh.
And, the 2019 J. C. Agajanian Award recipient for contributions to motorsports by an organization is:  The Vickery Family / Bill Vickery/Vickery Motorsports.
The Silent Auction and live auction of the John Pugh Original Art raised more than $9,000 for the Injured Racer's Fund.
Four scholarship award recipients were announced, representing Arapahoe Community College, and Pickens Technical School.  Susan Rice contributed funds toward two of the scholarships under the auspices of the Bill Rice Memorial Scholarship Fund. 
Inductees signed autographed prints of the John Pugh artand met with guests in the "Meet The Legends" autograph area at the conclusion of the event. 
The CMHOF is grateful to those who made monetary donations to the Injured Racer's Fund and Scholarship Programs, and the generosity and support of our 2019-2020 Sponsors.  www.coloradomotorsportshalloffame.com.
The date for the 2020 Induction Ceremony will be announced in January.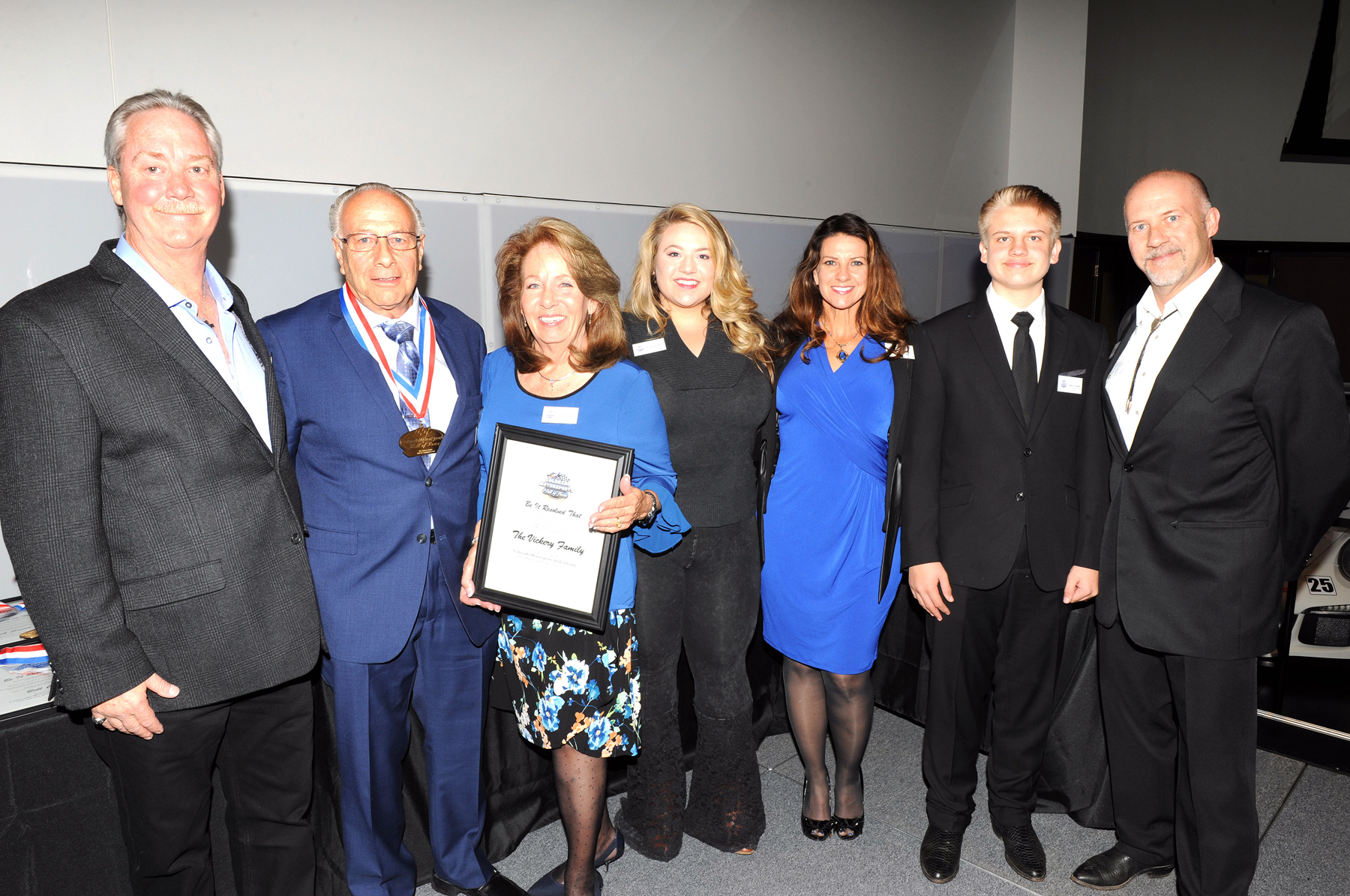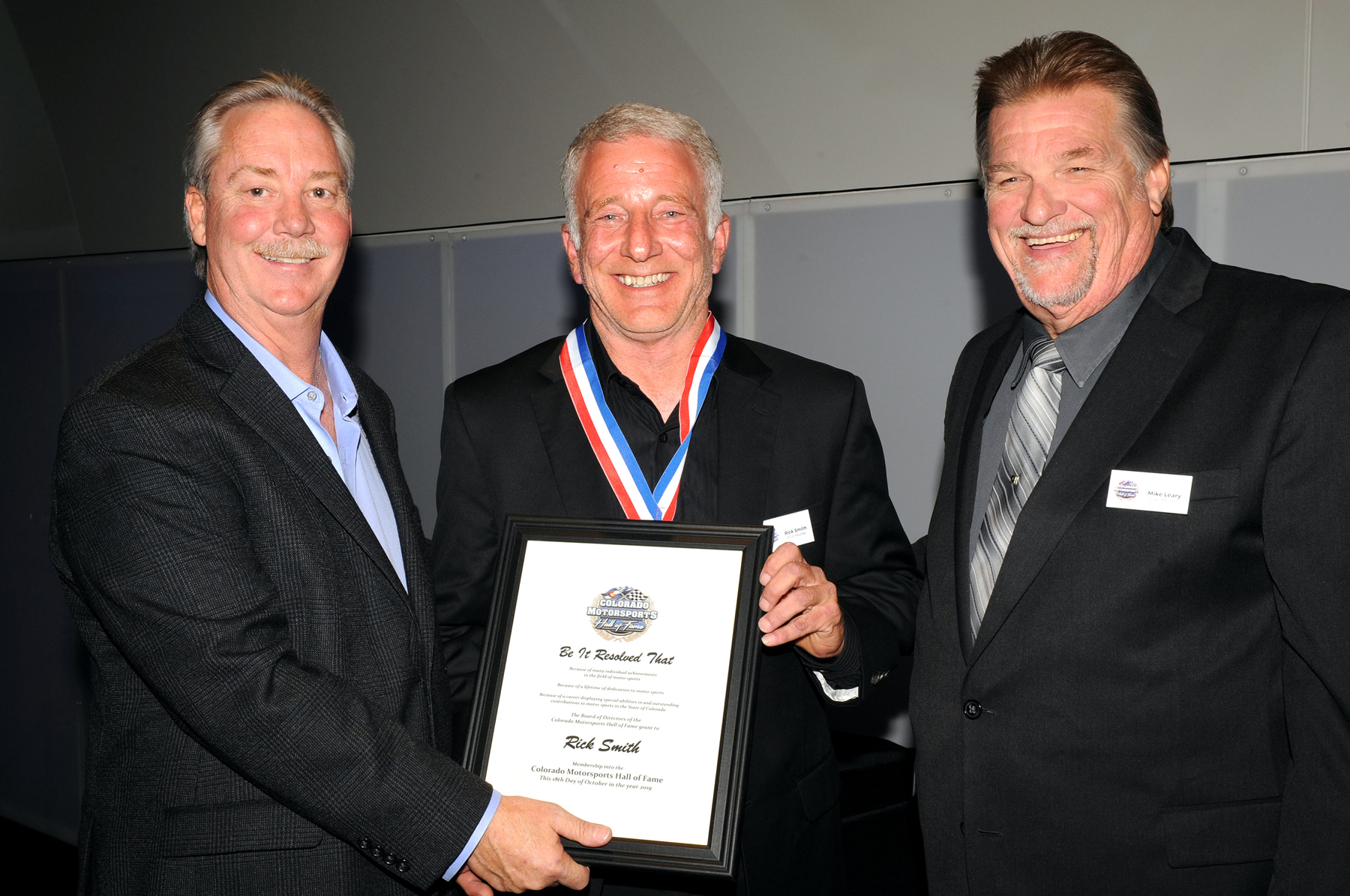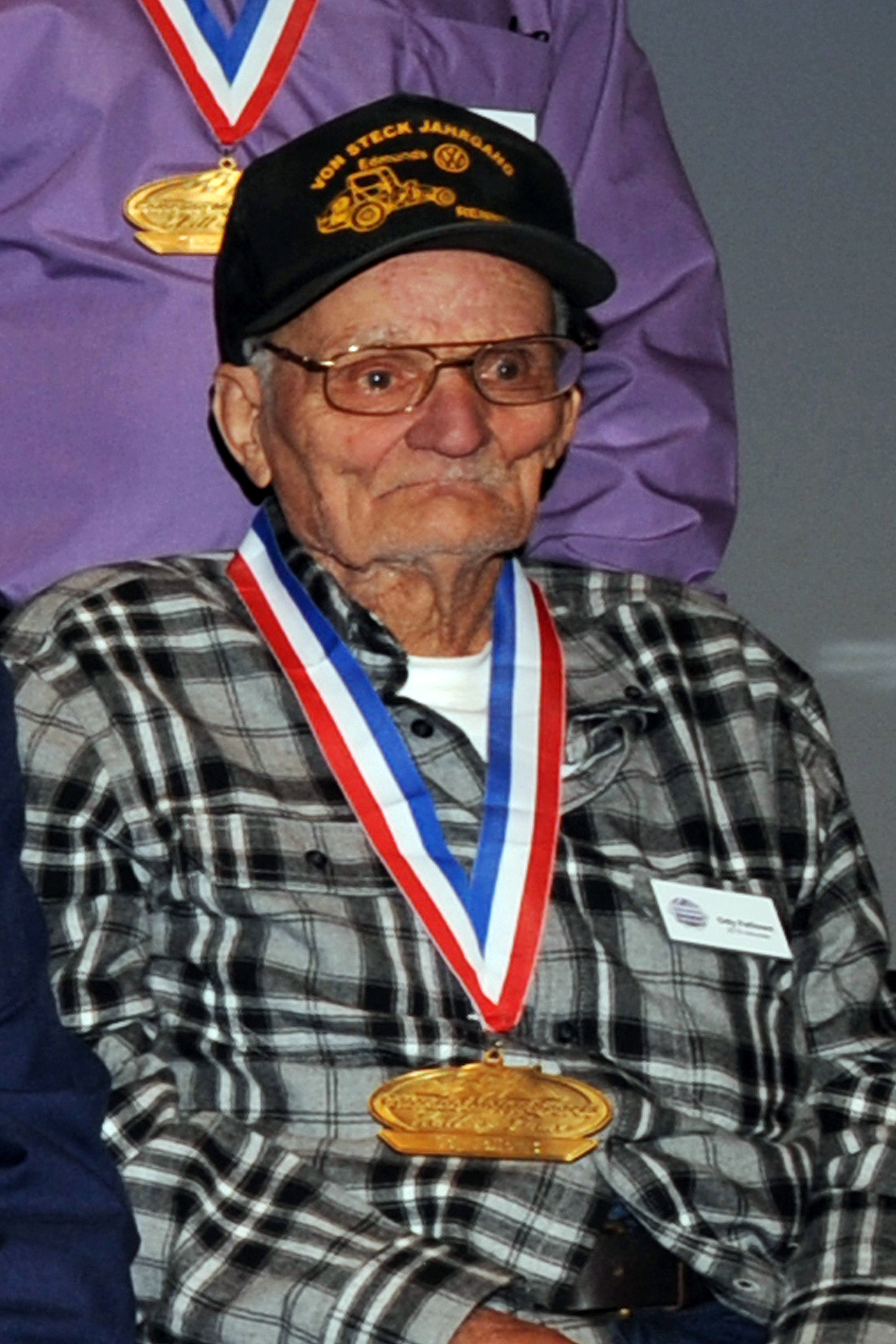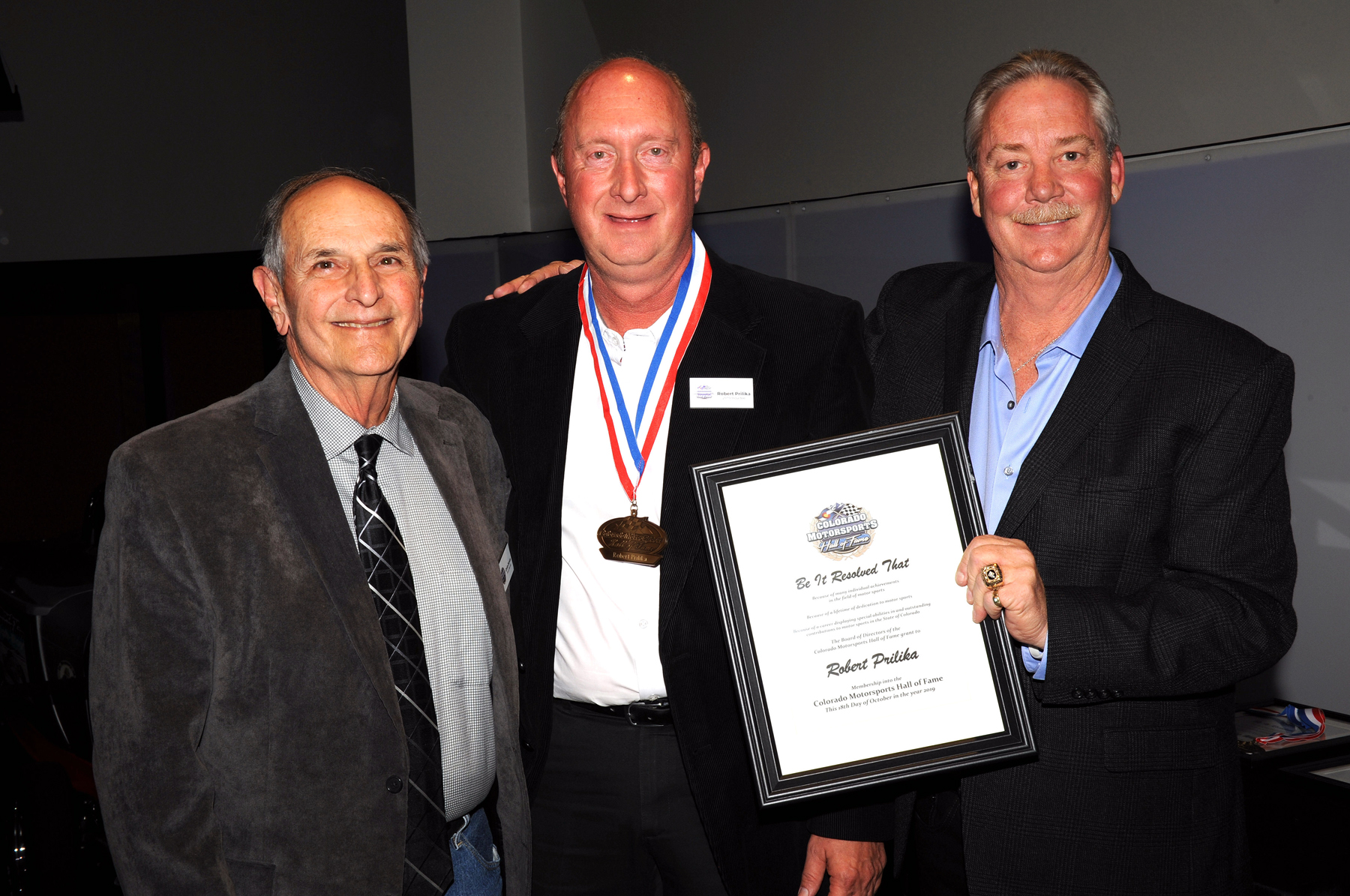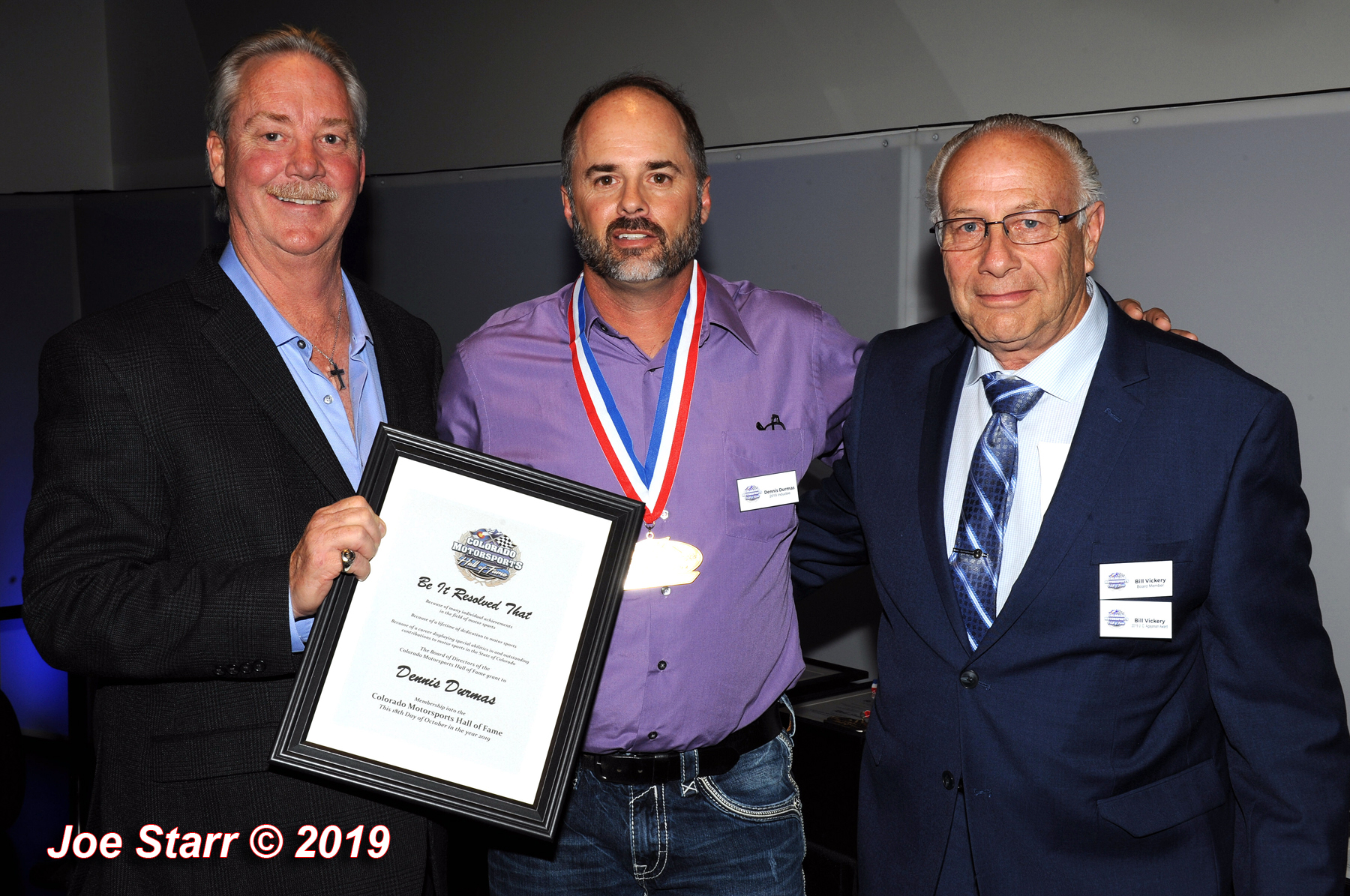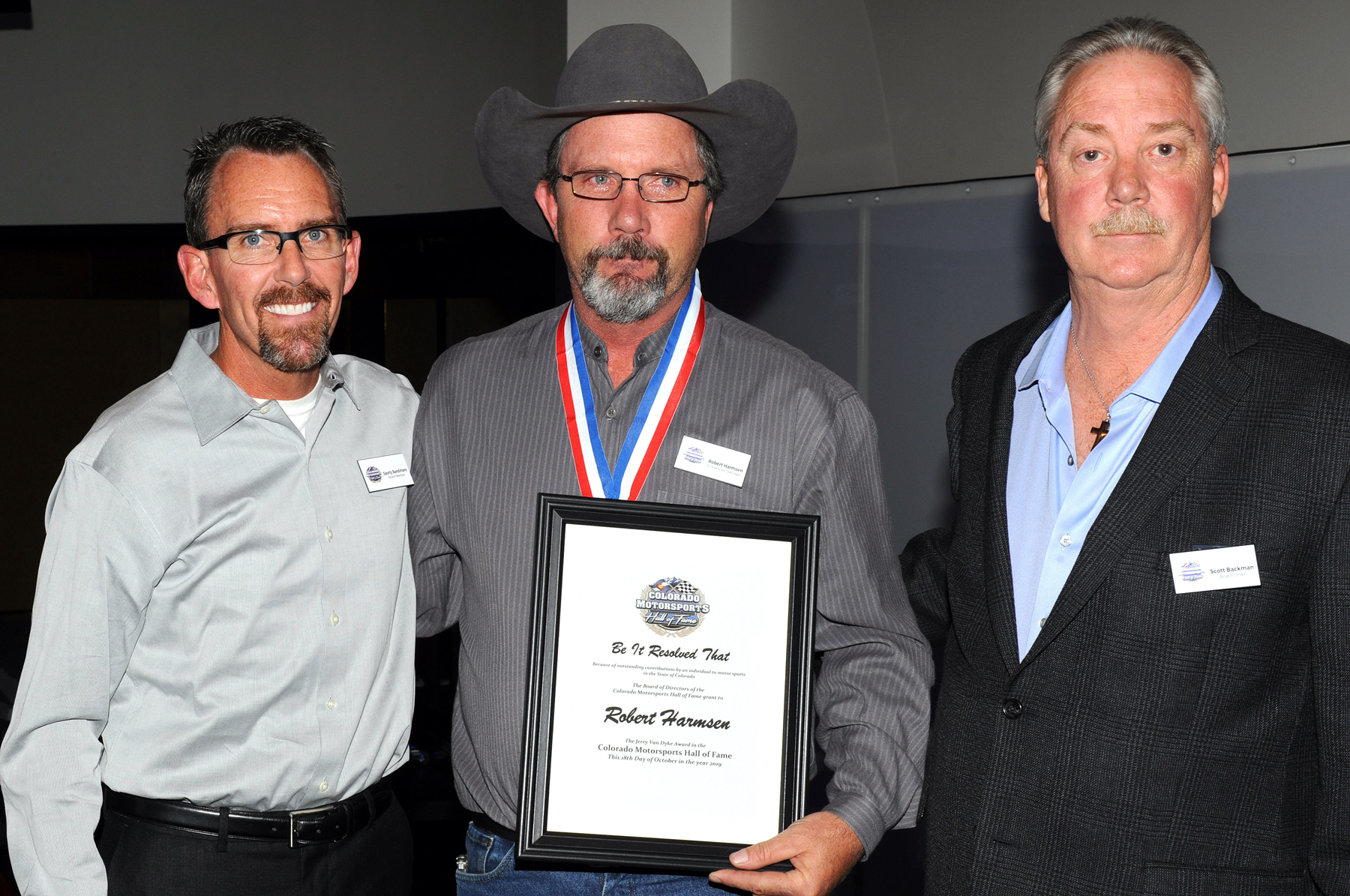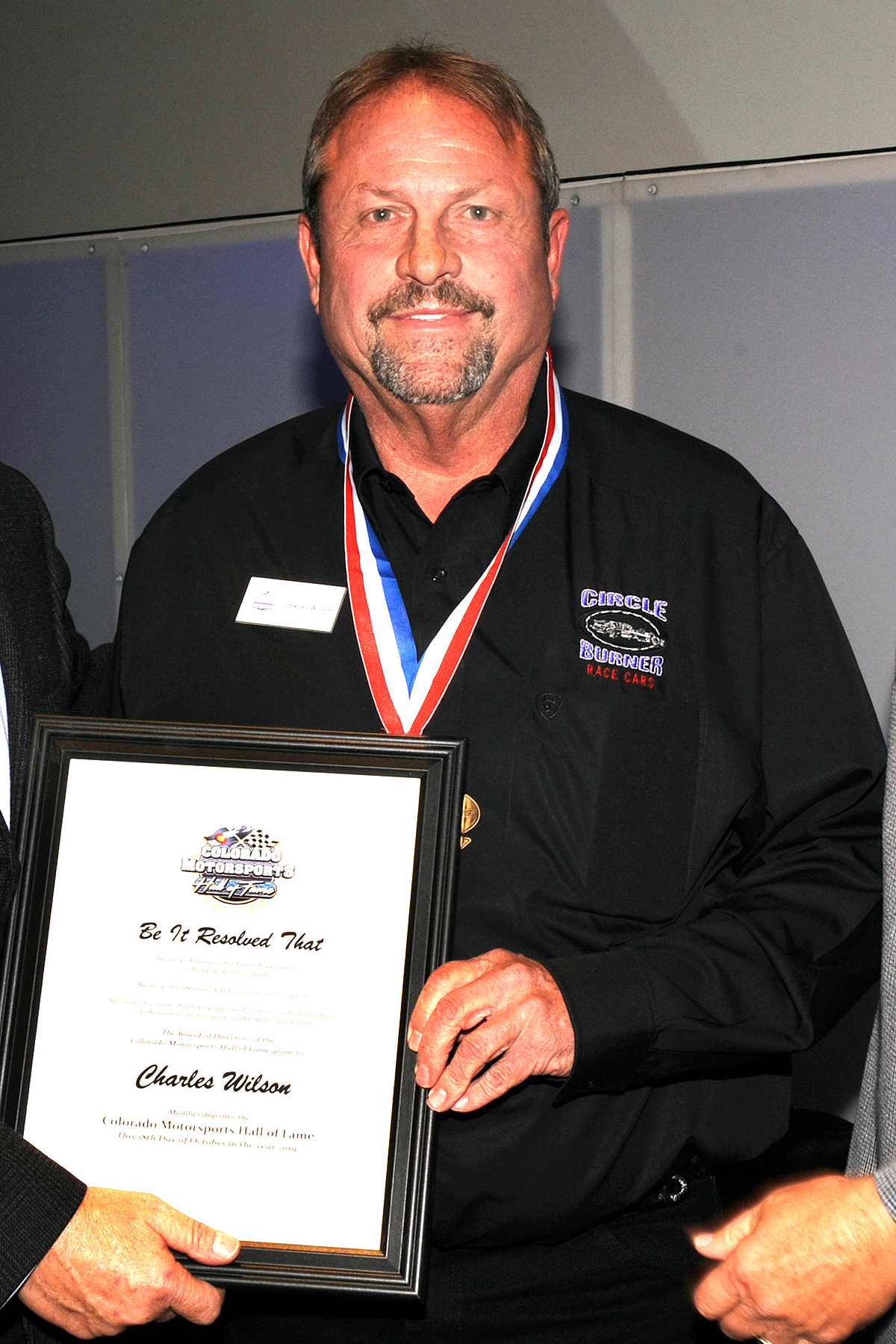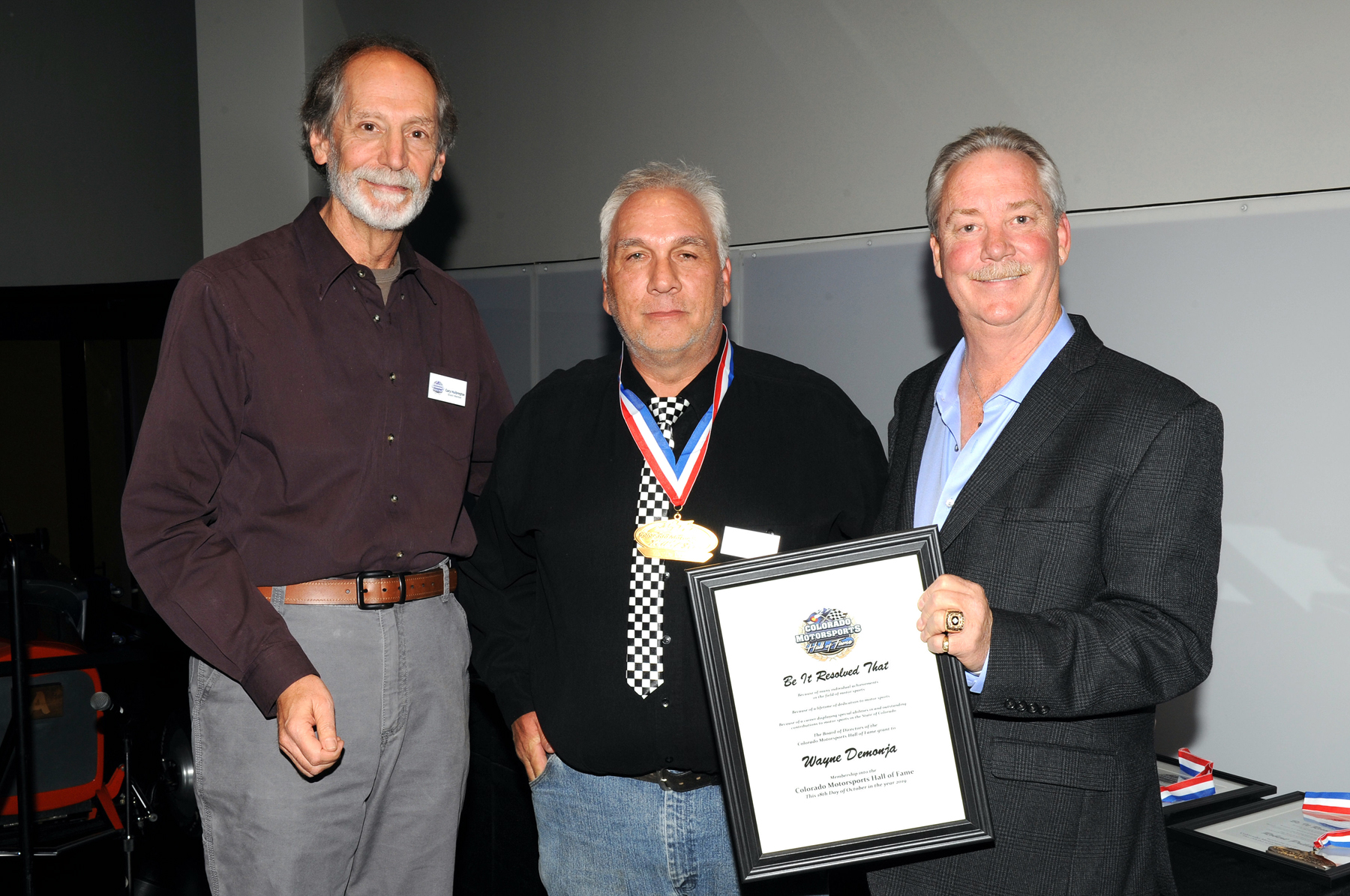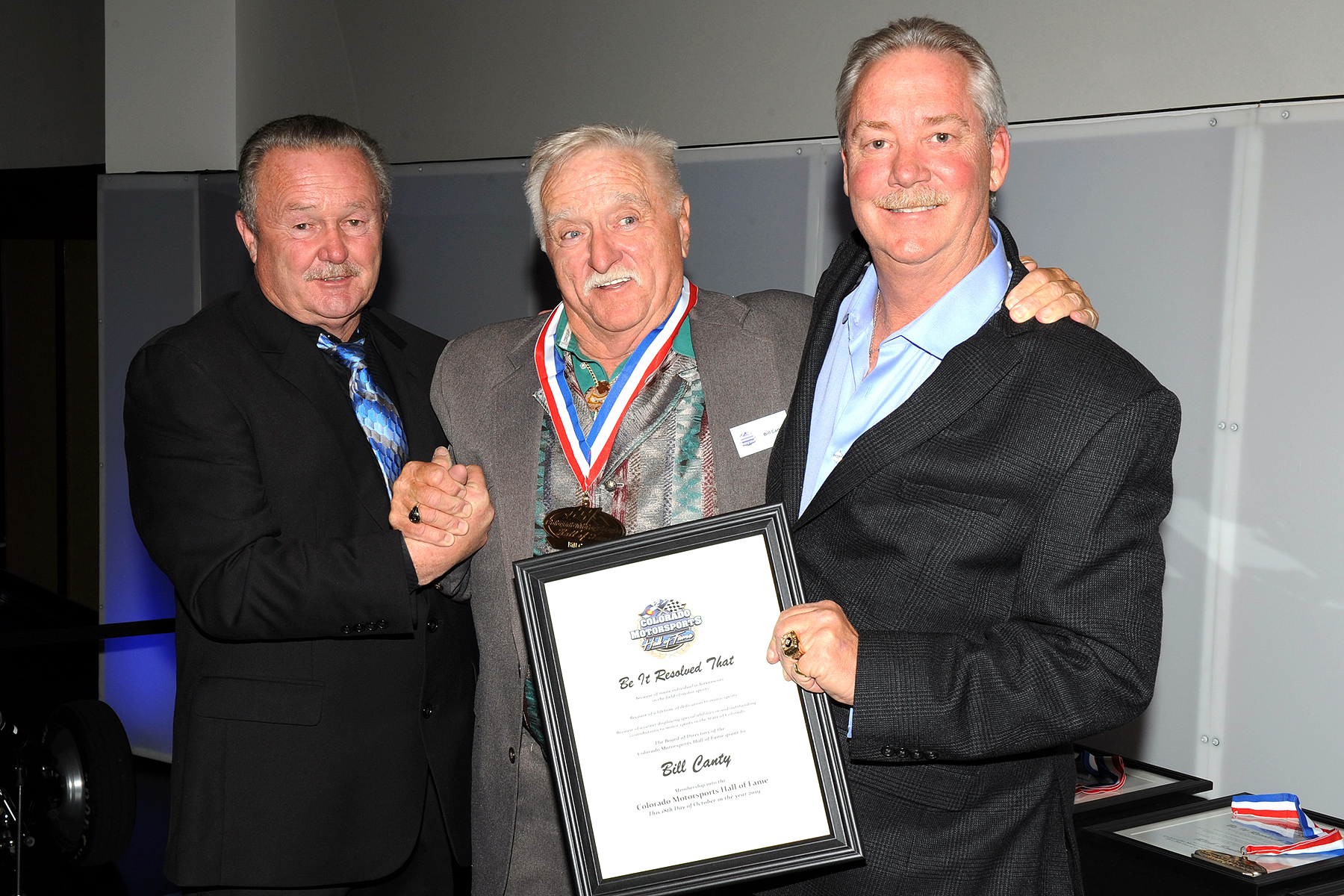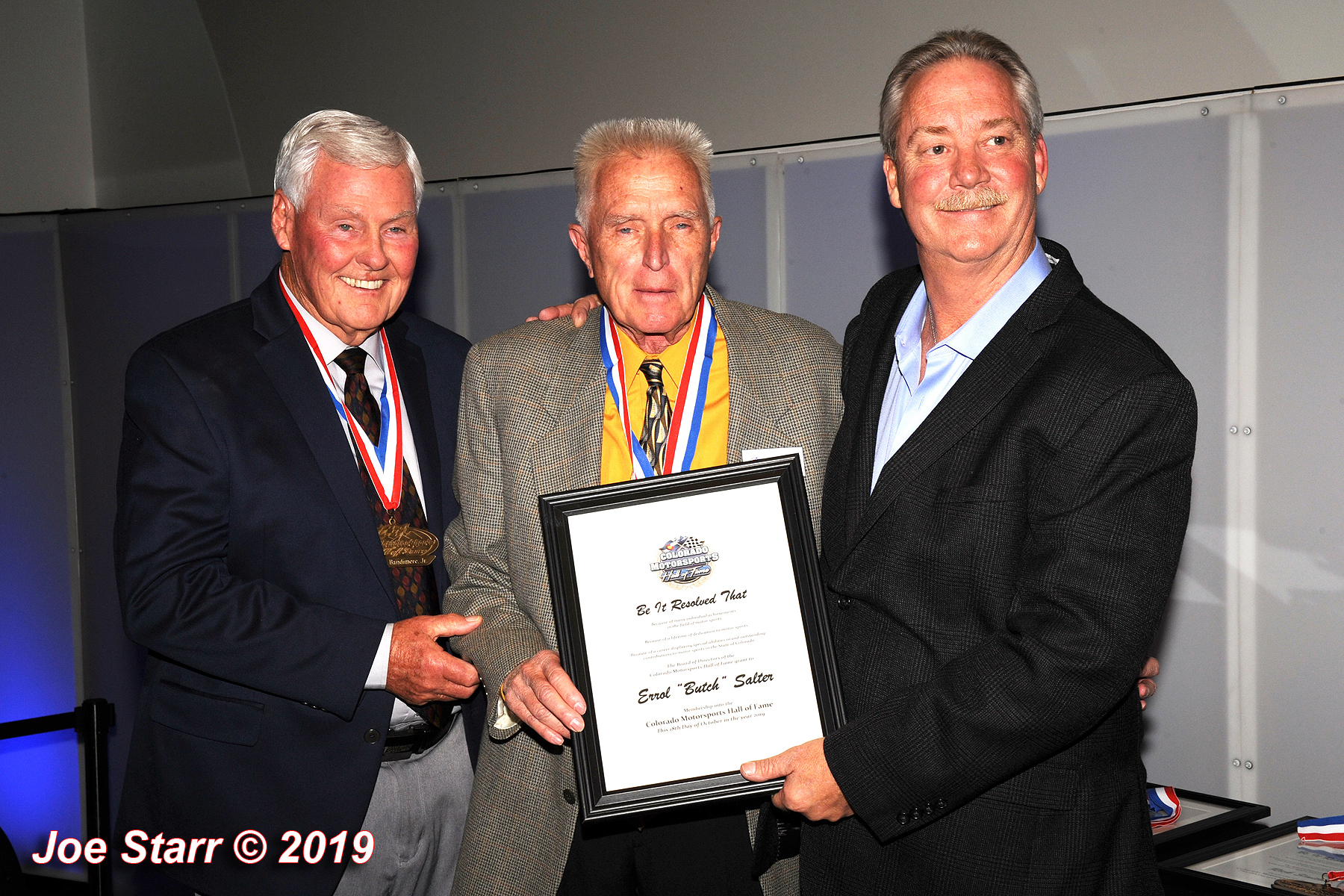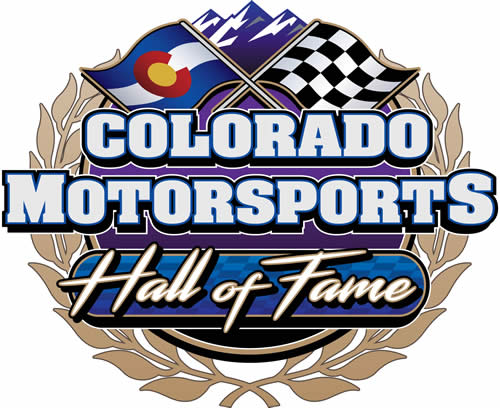 Thanks to our 2019 Sponsors!