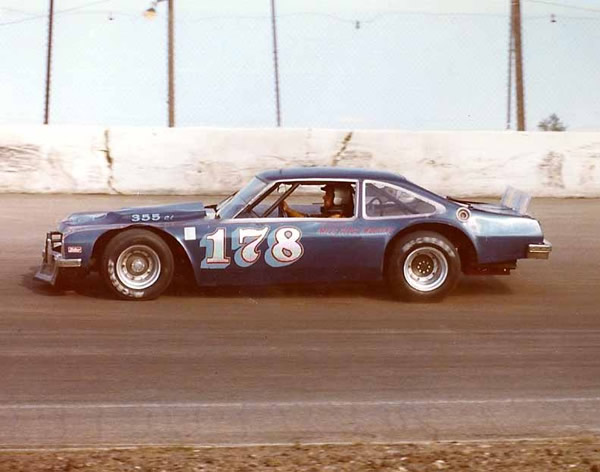 Larry Dechant began driving race cars in the late 1950's. Over the years, he drove modified coupes, super modifieds, late models and figure eights. On several occasions he also drove in the Pikes Peak International Hill Climb. During his career, Dechant won at least eight track championships and was the first figure eight Champion at Englewood Speedway in 1964. He won a late model championship at Lakeside Speedway in 1970, as well as a late model championship at Colorado National Speedway the same year. In 1971 and 1972, he won the late model championships at Century 21 Speedway and in 1974 won another late model title at Colorado National Speedway. He was late model champion at Englewood Speedway in 1979 and 1981, and then took another late model championship at Colorado National Speedway.
Dechant also served as president of the Rocky Mountain Stock Car Association from 1964 to 1966. It was during this period that he was involved in bringing figure eight racing to Englewood Speedway. Over his career, he was concerned about driver safety and pushed for rule changes for full-faced helmets, mandatory driver suits, fuel cells and pit fire extinguishers. One of the highlights of his career came in 1985 when he won the Southwest Dirt Track Championship in Amarillo, Texas.
Larry Dechant passed away in 1986.